The rise of multi-generational homes and living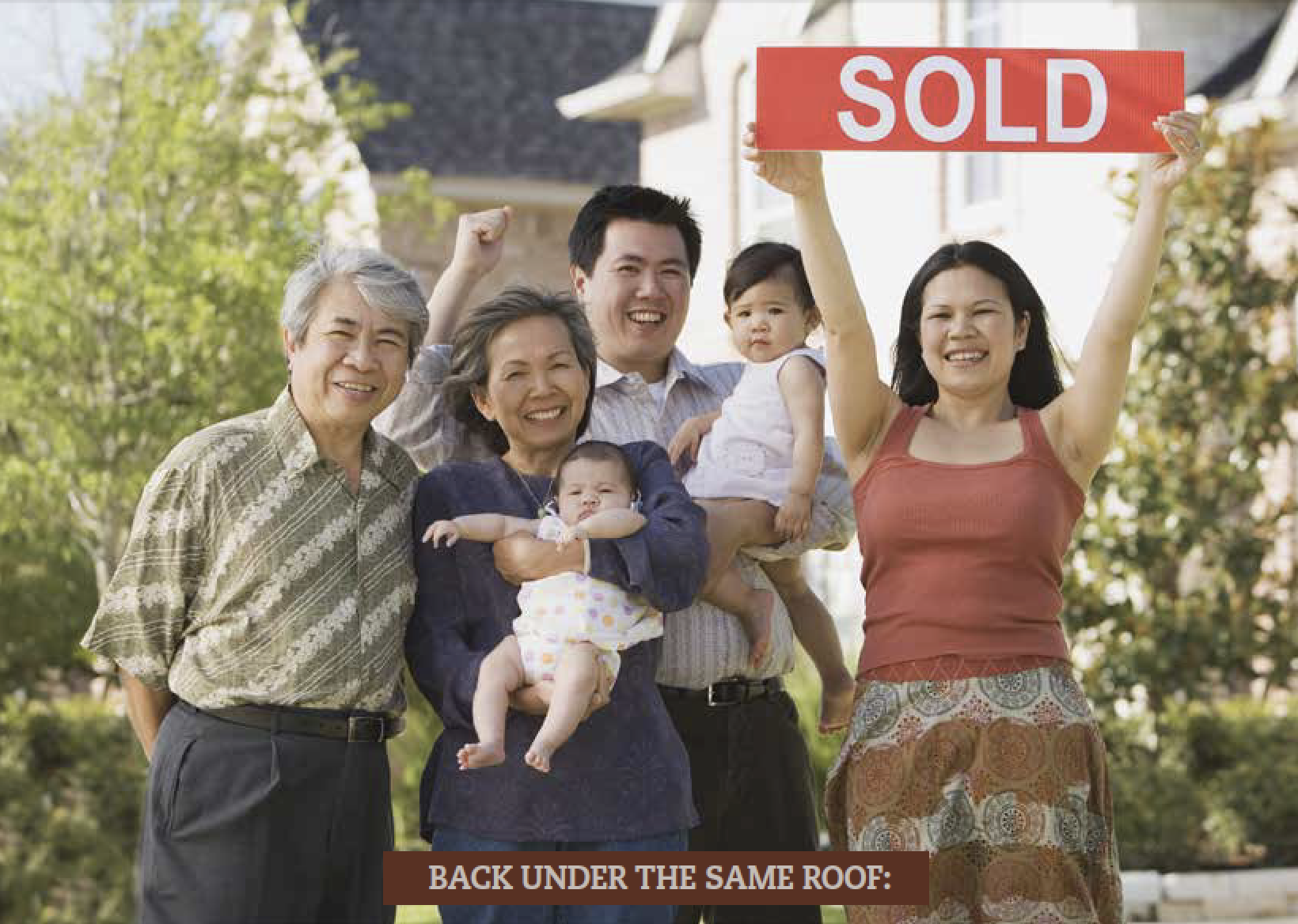 Even though the recession officials ended nine years ago, a housing trend seen during the downturn has endured: the number of multigenerational homes continue to grow.
Bringing the generations under one roof can be easier in a house designed to meet the needs of each family member for privacy and togetherness. That's the attitude Mary Beckerman, your trusted realtor with Keller Williams in Commerce Township, has after she sold two homes, and counting, to multi-generational families within a seven month time span.